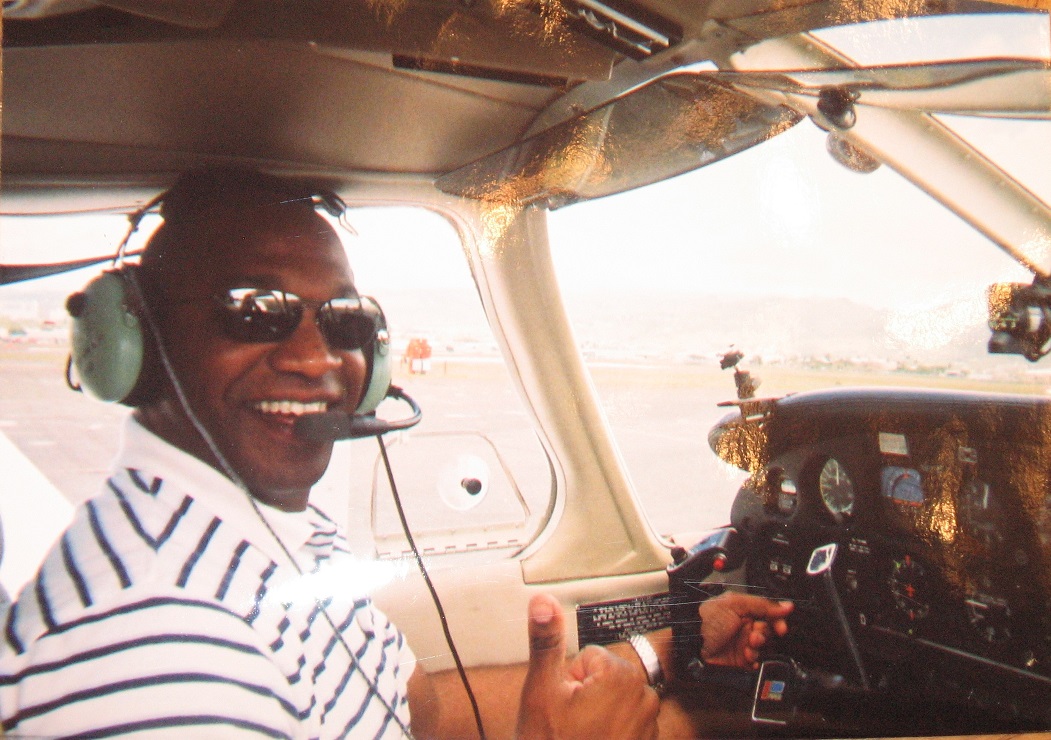 "Discover A Retired Broker's Secret Niche in Commercial Real Estate for Big Profits That You Can Duplicate from Home!"
"Start Fast with No Experience, No Contacts, No Cold Calling, No License, Nor Any of Your Own Money!"
This site is not a part of Google, Inc. nor Facebook Inc. Additionally, this site is NOT endorsed by Facebook nor Google in any way. FACEBOOK is a trademark of FACEBOOK, Inc.  GOOGLE is a trademark of GOOGLE, Inc.
ABOUT THE FREE TRAINING: At the end of the training, there will be an offer for people who want to have access to a mastermind coaching program that will help implement what they learn on the training and more. This is completely optional. The free training video lasts about 60 minutes and if you don't want the program, you can leave without buying anything.
INCOME DISCLAIMER: Licensing Experts, Inc., ("The Company") does not guarantee income or success, and examples shown on this website do not represent an indication of future success or earnings. The Company declares all information shared is true and accurate to the best our knowledge however because we have limited capacity to verify information or stories shared with us by clients or members please understand that the veracity of any comments, posts or claims by clients or members is dependent on the integrity of that individual.
Licensing Experts, Inc.  Copyright 2022