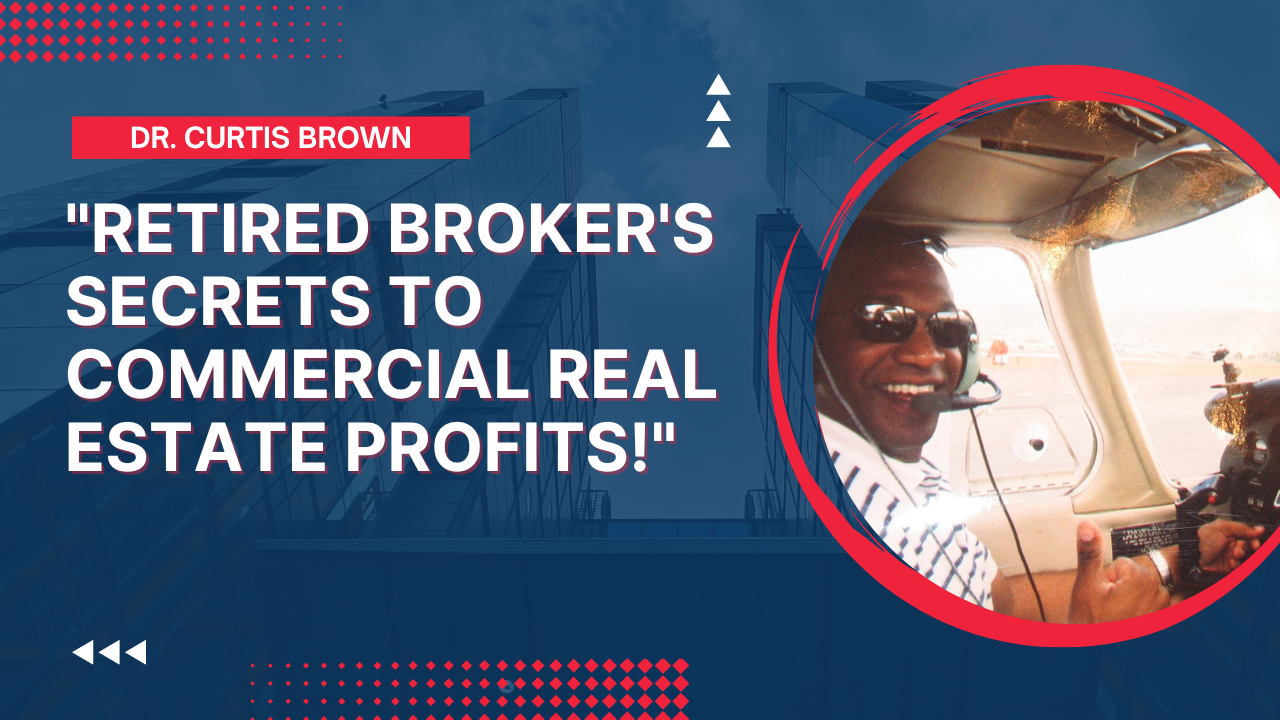 "Discover A Little Known Niche in Commercial Real Estate That You Can Duplicate to

 

Earn 6 or 7 Figures

 

from Home!"
"Documented Case Studies Reveal How to Start Quickly with No Experience, No License, No Cold Calling, No Contacts, And Hardly Any of Your Own Money!"
This site is not a part of Google, Inc. Meta, nor Facebook Inc. Additionally, this site is NOT endorsed by Facebook, Meta nor Google in any way. FACEBOOK/Meta is a trademark of Meta/FACEBOOK, Inc.  GOOGLE is a trademark of GOOGLE, Inc.
ABOUT THE FREE TRAINING: At the end of the training, there will be an offer for people who want to have access to a mastermind coaching program that will help implement what they've learned on the training and more. This is completely optional. The free training video lasts about 60 minutes and if you don't want further training, such as joining a mastermind from seasonal professionals, you can leave without buying anything.
INCOME DISCLAIMER: Licensing Experts, Inc., ("The Company") can not legally guarantee income or success, and examples shown on this website do not represent an indication of your future success or earnings. The Company declares all information shared is true and accurate to the best of its knowledge, however because the company has limited capacity to verify information or stories shared by clients or members please understand that the veracity of any comments, posts or claims by clients or members are dependent on the integrity of that individual.
Licensing Experts, Inc.  Copyright 2023